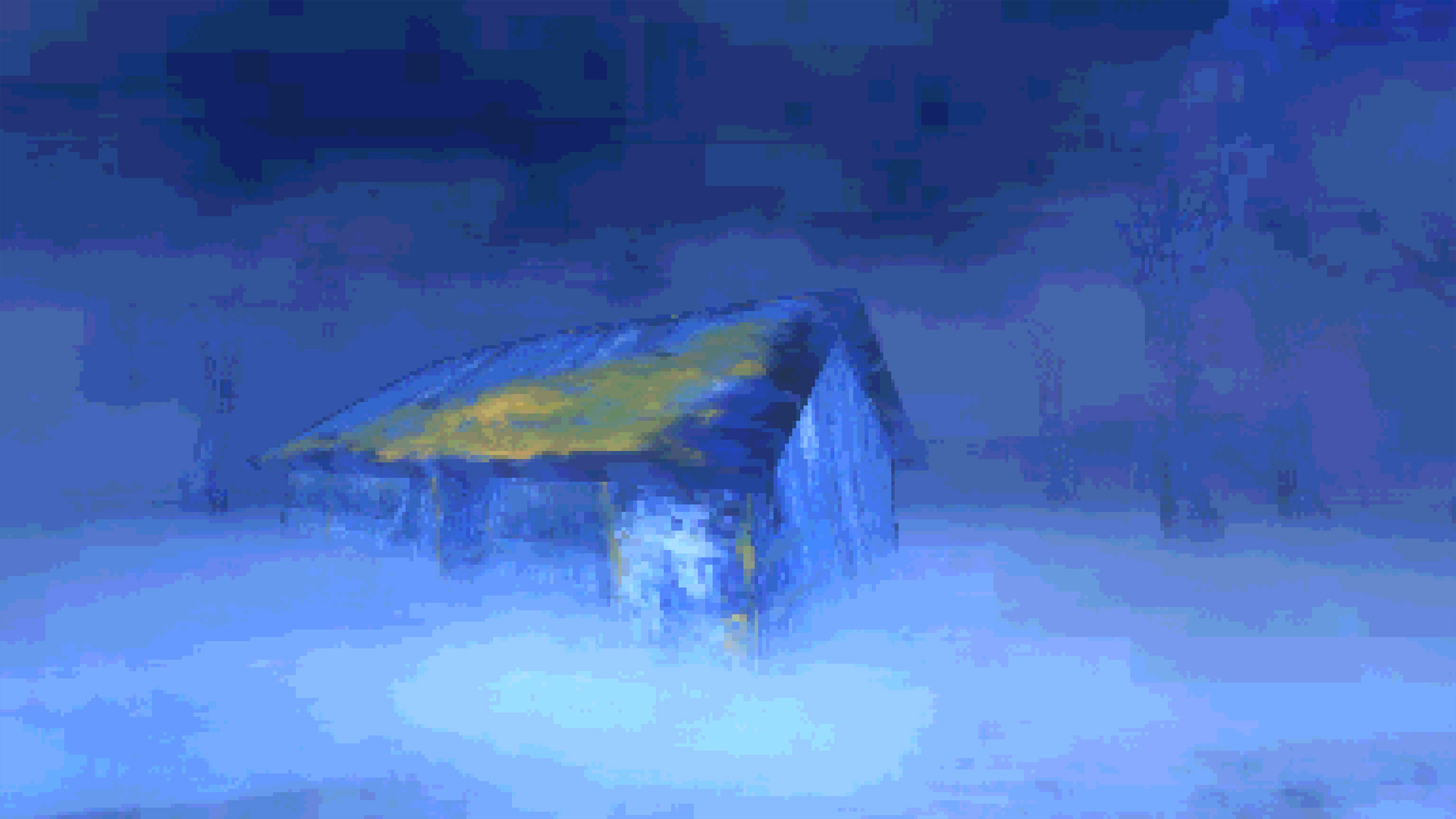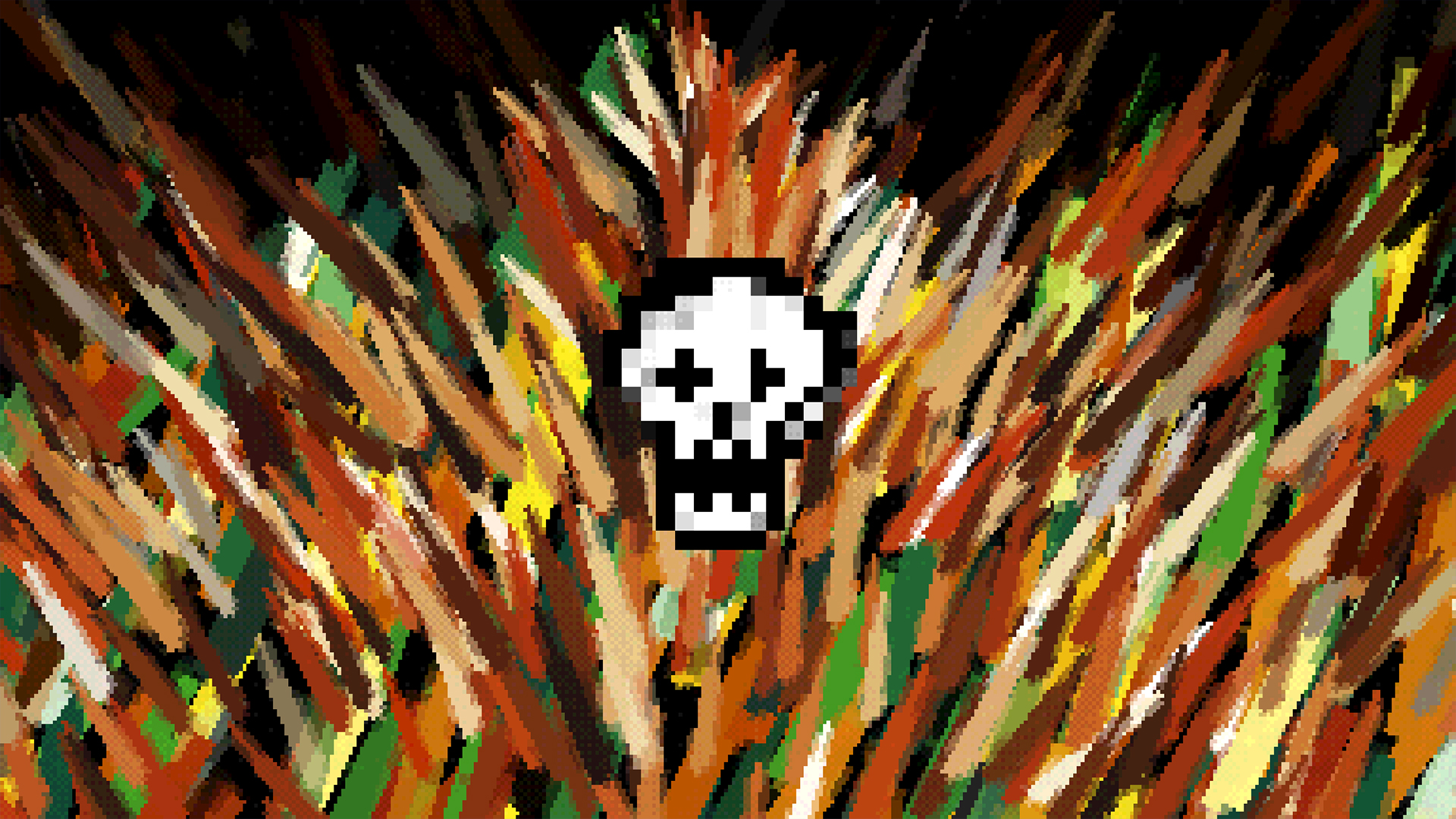 CUCCCHI - Press Release
May 30th, 2021
On May 30, 2021 the Enzo Cucchi Archive will be inaugurated: not a physical place, not a traditional site, but a videogame.
Enzo Cucchi, an undisputed master of the international art scene, quite distant from any technological charme, has chosen an original way to make his art available: a "gamified archive", with all the information of interest to collectors, scholars, gallery owners, etc., but expressed in a language and method close to the new generations.
In Cucchi's intention there is the need to move as far away as possible from the practice of archiving, because archiving is most antithetical to the artist's character who, in order to stay fresh and create new things, must be able to forget by heart, as Vincenzo Agnetti said:
"What I have done, thought and listened to I have forgotten by heart: this is the first authentic document."
However, without a good archive the future memory of an artist could hardly be preserved, whereas in our times a classic archive (however existing, working and updated), confronted to the speed and interactivity that technological means make available, is an anachronistic tool.
Created by Fantastico Studio and Julian Palacios of the Eremo collective, the game "CUCCCHI" is a dreamlike journey through the artist's imagination.
It will be playable directly on the site of the Enzo Cucchi Archive in a special version, while the full version will be published on major entertainment systems (Sony Playstation, Microsoft Xbox, Nintendo Switch, iPhone, Android, PC).
In the game players will cross 7 areas drawn from the artist's works that take life and motion in three-dimensional spaces populated by the fantastic characters that are typical of Enzo Cucchi's work. Players must explore the areas in search of objects to collect, avoiding evil entities and other dangers.
At the end of the game players can unlock in a virtual gallery the high resolution images of the works they have collected.
In the common imagination, video games are still relegated to children's and adolescents' play. The slightest awareness is missing of how much they are becoming the media that most influence human activity, to any intent and purpose (much more than cinema or music do).
The cultural impact of video games is deep and pervading almost every moment of our lives.
---
Main links:
https://www.archivioenzocucchi.com
https://www.fantasticostudio.it
https://www.eremo.info
https://galleriazero.it
http://www.balicehertling.com
https://www.galeriamadragoa.pt
https://mangrovegallery.com